Friendship, COVID and Changing Lives
A little can go a very long way to improve a life in Africa.
My lifelong friend Larry Thrall and I have learned this in our work with our nonprofit, This Little Light Africa, which is raising money for those in need in the city of Makurdi, in Nigeria's Sahel region. Our Light & Empower Nigeria campaign identifies two basic needs: 1) better education and 2) Providing affordable solar power to homes in remote villages.
Larry Thrall and I grew up together in Los Angeles, attended the same high school, and Larry went to USC, and I to UCLA. Larry went on to success in the finance field, focusing on solar power and alternative energy. I became an educator and worked with high school and college students with a desire to support the underserved. Both of us felt very fortunate for all we had been given and believed it was paramount to give back to those less fortunate.
A few years ago, Larry's solar business had him involved in Africa and then more specifically in Northern Nigeria. I was running an online education business and was drawn to the region that Larry was involved in. If Larry could provide solar power to an area without power or with limited power, then it only seemed natural to be able to further support and extend education and jobs, as a means to empower the people there. Solar power could provide jobs, light and power for homes and schools, improved technology… Schools could be formed in remote areas and online teaching, learning and curriculums could be created and expanded, giving students an opportunity to improve their lives and the communities around them.
Larry's Nigerian partner, Pastor Isaac Komolafe, had already built wells, farming co-ops, schools and clinics in Northern Nigeria. His schools and foundation needed a way to grow and provide better and more vast services to those in the community. There were schools with no roofs and dilapidated facilities, no desks (or cinder blocks used for desks), limited supplies and little technology. As well, people were looking for work and in need of basic needs assistance.
Then, COVID hit.
Because of the lack of medical infrastructure, people were locked in and could not work. An economy that was already in recession was devastated. Pastor Isaac reached out to us and asked if we could supply food and seeds for rice. That day, This Little Light Africa was started, by feeding hundreds and providing seeds for rice for thousands in Northern Nigeria.
After providing these basic needs, Isaac and others on his team along with us, designated two cities that could be radically changed with some additional support. The first was Makurdi in Benue State (Northern Nigeria), a remote area with a population of 350,000. Both farming and water wells had been provided there. The next step was bringing in solar power to bring light for the first time to many and improved education through structural improvement, scholarships and supplies. All of this will directly impact the lives of those in Makurdi, potential changing the trajectory of generations to come.
We have heard from leaders, farmers and families how grateful they are for the support and opportunities that have been provided by This Little Light Africa. For these resilient people, there is no other way to move forward. The economy is weak, the government corrupt, and in the Sahel region, they fear attacks from the militant group, Boko Haram. The greatest desire these people have is to see a better life for their children and grandchildren. With your support that life can be a reality. Larry and I and the people of Makurdi are so thankful for your care and support.
Monty Minchin, M.Ed.
This Little Light Africa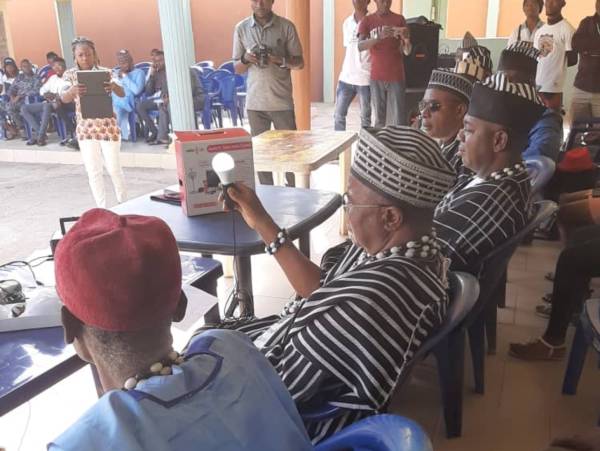 Local leaders in Nigeria approving our solar kits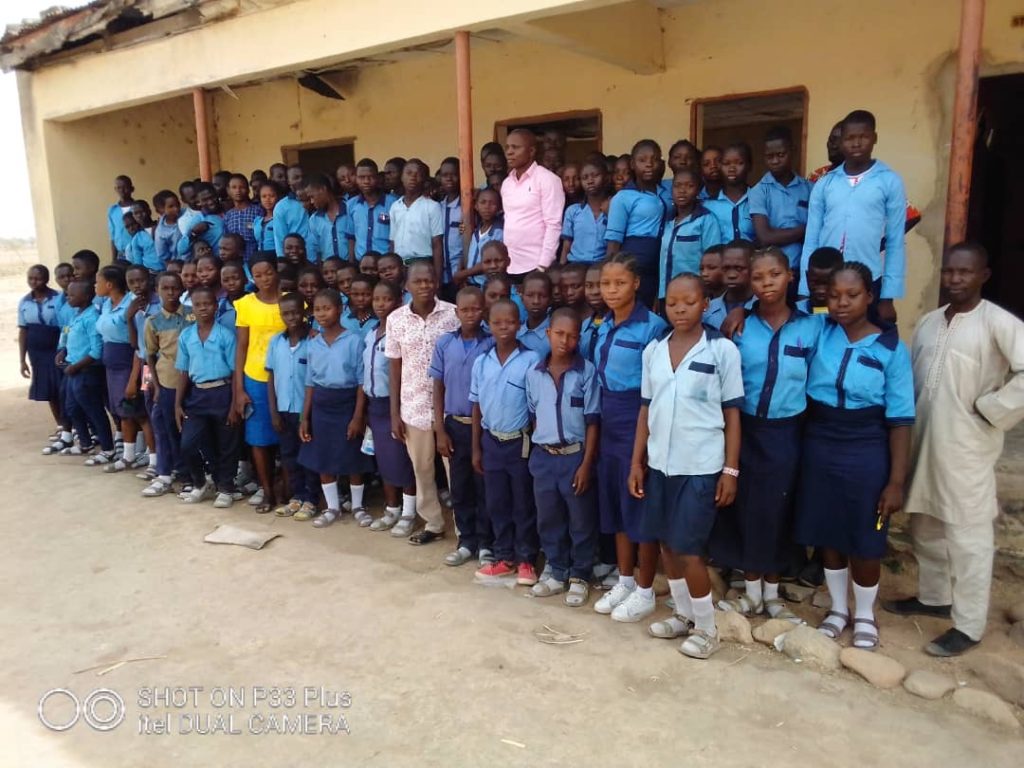 One of our schools in Northern Nigeria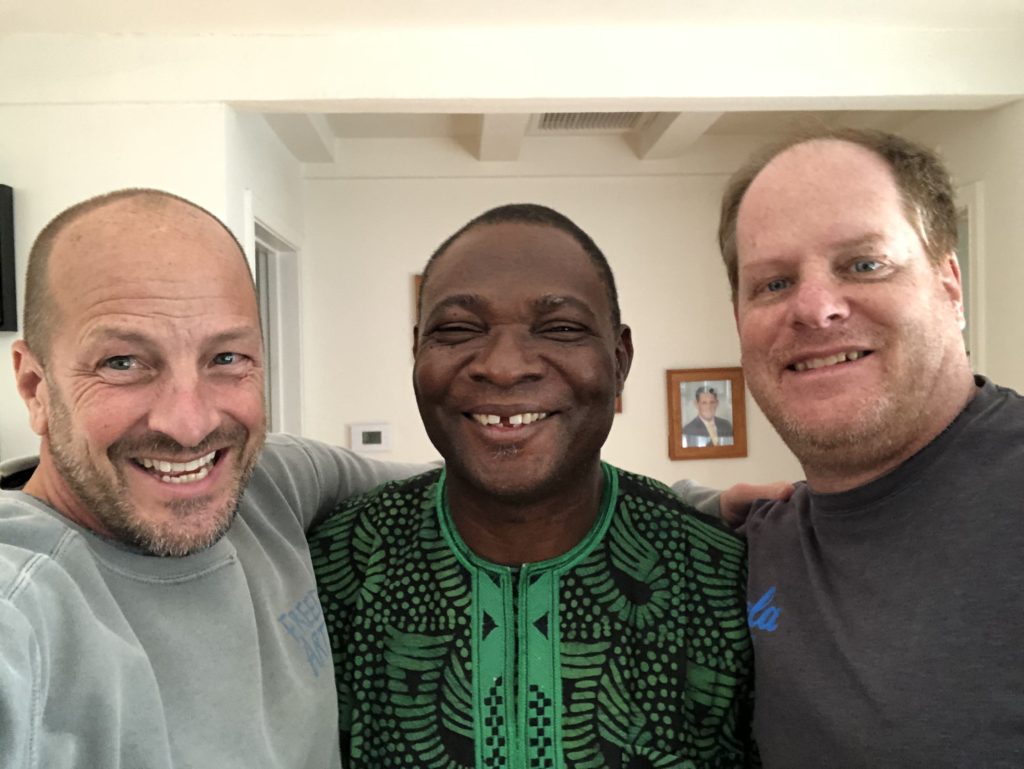 Larry Thrall, Pastor Isaac Komolafe and Monty Minchin meeting to plan out next steps to support the underserved in Northern Nigeria